Coaching to tailor and personalize your follow-up
Build your training project together!
The individual at the Centre of his development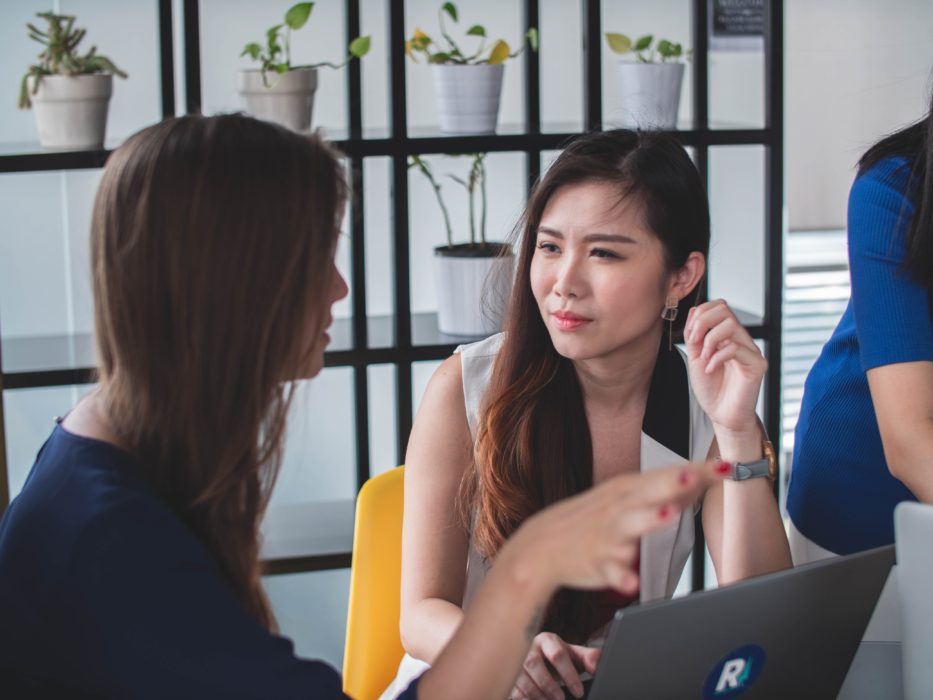 Through coaching, we offer an accompaniment closest to the needs and specificities of your employees. With adapted tools and methodology, we bring our clients to discover themselves differently and to progress at their own pace in the development of their relational skills
The key points of Quilotoa coaching
A complete behavioral diagnosis:
The 5 dimensions
Positioning at 360 °
Strengths and axes of progress
The guarantee of quality monitoring
Certified and recognized coaches
Confidentiality as a founding principle
A progressive and adaptable accompaniment
Various distancial tools (WebEx, Google suite, Visio-Conference…)
Multilingual accompaniment (French, Spanish or English)
A presence throughout the French territory as well as in Mexico and Argentina
Build your training project together!
Valued results
by an independent body and by our clients
Leader européen de l'évaluation de formation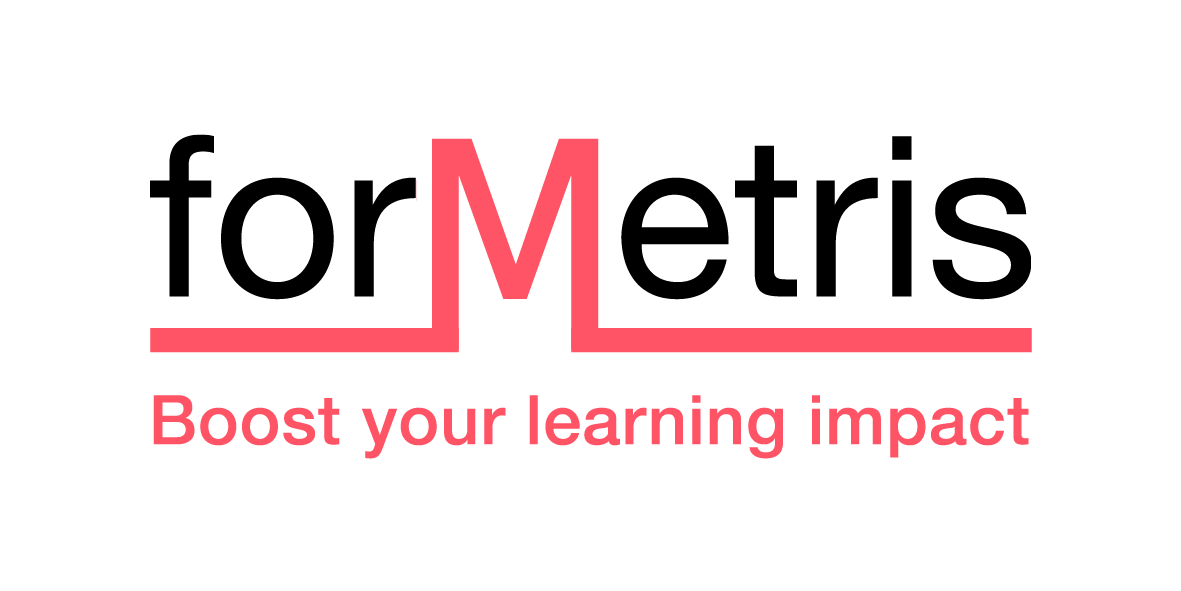 91 / 100
Perception par les formés
★★★
80 / 100
Impact pour l'entreprise
★★★
« Des méthodes sur la base de training permanent, un coaching par de vrais acteurs et une exigence de résultats.
Cela permet aux personnes formées de repartir avec de réels outils dont ils ont assimilés l'utilisation. De plus, j'apprécie fortement la recherche d'amélioration pédagogique permanente de l'équipe de direction ainsi que leur volonté d'innover pour mieux satisfaire les clients que nous sommes. »
Frédéric Douillet
Directeur du réseau, Optic 2000
"Quilotoa nous accompagne depuis plusieurs années sur des formations communication ou relation client. La force de leur accompagnement réside dans la complémentarité des profils des consultants animateurs. Le recours quasi systématique à comédiens permet des approches très percutantes. Quilotoa nous propose des profils de consultants variés, ce qui permet de trouver la bonne ressource pour le bon projet."
Céline Puech
Chef de projet formation, IDLM
"Quilotoa est un de nos partenaires historiques. Ce sont près de 150 salariés qui ont eu l'occasion, depuis 4 ans, de mettre à profit les conseils des formateurs de Quilotoa . Ce qu'ils retiennent ce sont les exercices de mise en situation variés qui favorisent une application rapide. Nous constatons que leur prise de parole s'améliore en impact grâce au travail réalisé, pendant cette formation, tant sur le fond que sur la forme."
Maud Donnadieu
Responsable formation pour Hewlett Packard Entreprise
"We are actively activating relational skills"
Relational skills bring us back to our universal human identity in search of exchanges, contacts and emotions! The world of human resources now has a clear perception of the importance of the quality of relations in the sphere of cooperation as in that of the customer relationship.
Quilotoa has been acting for 25 years to continuously amplify the quality and density of interpersonal relationships. they are a key to quality of life and performance!
Christophe QUESNE, Director of the Quilotoa group
QUILOTOA
Quilotoa creates solutions to make the relational potential of your teams an asset for your organization.

contact@quilotoagroup.com

+33 1 47 48 18 18

123, rue Jules Guesde 92300 Levallois-Perret
Receive information from Quilotoa.