A wide choice of fully customizable trainings.
Build your training project together!
The Quilotoa training catalogue
Our training offer revolves around the following areas.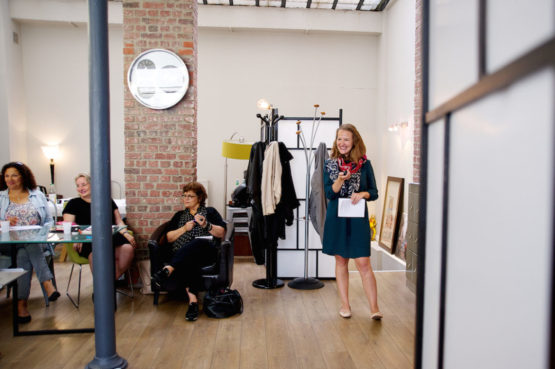 Know yourself differently
Knowing yourself differently
Managing your stress and emotions
Taking into account and valuing self-image
Getting to know each other better to communicate
Living Word- inter-company
Developing self-confidence
Affirming its presence in the oral
Communicating differently
Communicating: Fundamentals
Communicating with the media
Write with fluidity and efficiency
Communicating in a pedagogical situation
Communicating in a difficult situation
Energize the welcome and the customer relationship
Relational training workshop
Developing attitudes of positive influence
Become an actor in its communication
Supporting a proposal following a call for tenders
Convincing thanks to storytelling
Expressing yourself with conviction
Communicating in a professional situation
Communicating in a professional situation
Inter-company assertive Word
Communicating in a managerial situation
Artistic teambuilding: boosting its cohesion
Conduct face-to-face interviews
Event planning to strengthen engagement
Prepare, animate, facilitate a meeting
Feed-back a management tool
Inter-company influential Word
Managing your time and priorities
Raise awareness of RPS secondary forecasting
If you want to know more aubout that subjects 
Your need is specific and we put at your service all our know-how to answer them.
After a collaborative phase of diagnosis and refinement of your needs, we build together a course and a pedagogical engineering that will allow an optimal increase in competence of your employees.
Our modules can be organized in different formats: workshop (1/2 day), training (1 day), formation (2 days). Courses combining different modules and different formats can be designed.

QUILOTOA
Quilotoa creates solutions to make the relational potential of your teams an asset for your organization.

contact@quilotoagroup.com

+33 1 47 48 18 18

123, rue Jules Guesde 92300 Levallois-Perret
Receive information from Quilotoa.