Make the relationship your asset.
CONSULTING – TRAINING – COACHING
Let's build your project together!
Encourage human progress with a unique and recognized pedagogy
Video in french :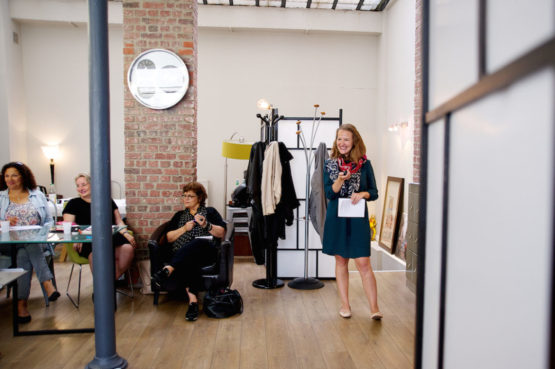 Know yourself differently
Let's build your training project together!
Results valued by an independent organization and by our clients
European leader in training evaluation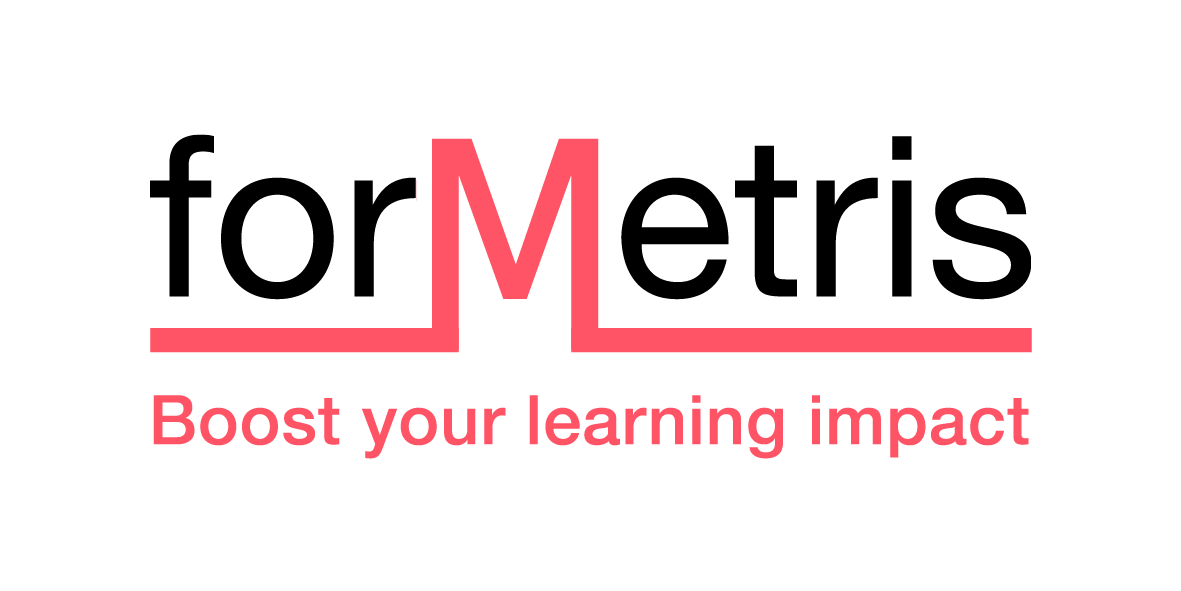 91 / 100
Perception by the trained
★★★
80 / 100
Impact on the company
★★★
"Methods based on permanent training, coaching by real actors and a requirement for results. This allows trained people to leave with real tools that they have learned to use. In addition, I greatly appreciate the management team's constant quest for educational improvement and their willingness to innovate to better satisfy our customers. »
Frédéric Douillet
Directeur du réseau – Optic 2000
"Quilotoa is one of our historical partners. Nearly 150 employees have had the opportunity, over the past 4 years, to take advantage of the advice of Quilotoa's trainers. The small number of participants makes it possible to circulate the word in the group. We note that their speaking skills are improving in impact thanks to the work done during this training, both in terms of content and form."
Maud Donnadieu
Training Manager for Hewlett Packard Enterprise
"Quilotoa has been supporting us for several years on communication or customer relations training. The almost systematic use of actors allows for very powerful approaches. Quilotoa offers us various consultant profiles, which allows us to find the right resource for the right project."
Céline Puech
IDLM Training Project Manager
"We sustainably activate relational skills"
Relational skills bring us back to our universal identity as human beings in search of exchanges, contacts and emotions! The world of Human Resources now has a clear perception of the importance of the quality of relationships in the sphere of cooperation as well as in that of customer relations.
Quilotoa has been working for 25 years to increase the quality and density of interpersonal relationships over the long term. They are a key to quality of life and performance!
Christophe QUESNE, Director of the Quilotoa Group
QUILOTOA
Quilotoa creates solutions to make the relational potential of your teams an asset for your organization.

contact@quilotoagroup.com

+33 1 47 48 18 18

123, rue Jules Guesde 92300 Levallois-Perret
Receive information from Quilotoa.